Our vision is of a humane democratic world in which civic life is run by effective and informed citizens. Our mission is to redefine the practice of politics by creating transformative educational experiences that teach, empower and connect such citizens across borders.
HOW TO WORK WITH US


1) Guest Speaker or Political Roundtable
Engage Reimagining Politics founder Michael Meurer (read full bio) as a guest speaker or participant in a political roundtable to discuss new civic models and political change.
2) Multi-day Seminar
Sign up for a seminar led my Michael ranging from one week to a full semester. Michael's seminars operate as living civic laboratories, mixing intense formal classroom work with real world civic actions in your community.
3) Civic Innovation Tours
Launching in 2018, these new Civic Innovation Tours are available only from Reimagining Politics. They offer transformative life experiences working with leading civic innovators around the world whose projects are changing the way politics is done. Example initiatives are illustrated below.
To inquire about scheduling a class or event, or to learn more about our upcoming Civic Tours, use our Contact form below.
CIVIC MAPPING • CIVIC DINNERS • TRAFKINTU COMMUNITY EXCHANGES • CIVIC TOOLKITS • CIVIC HACKING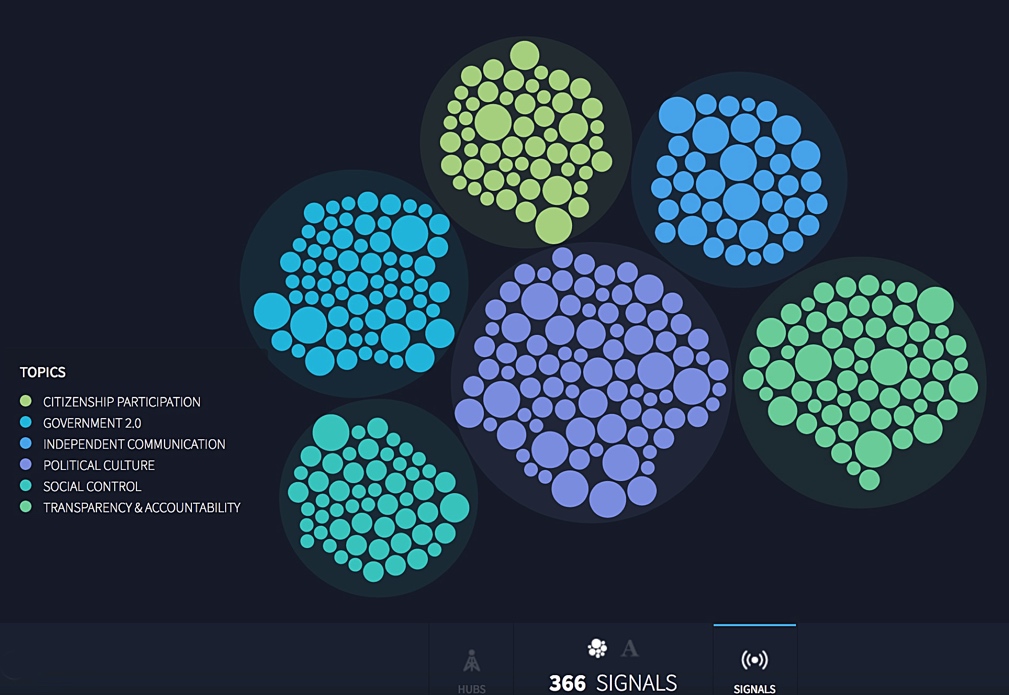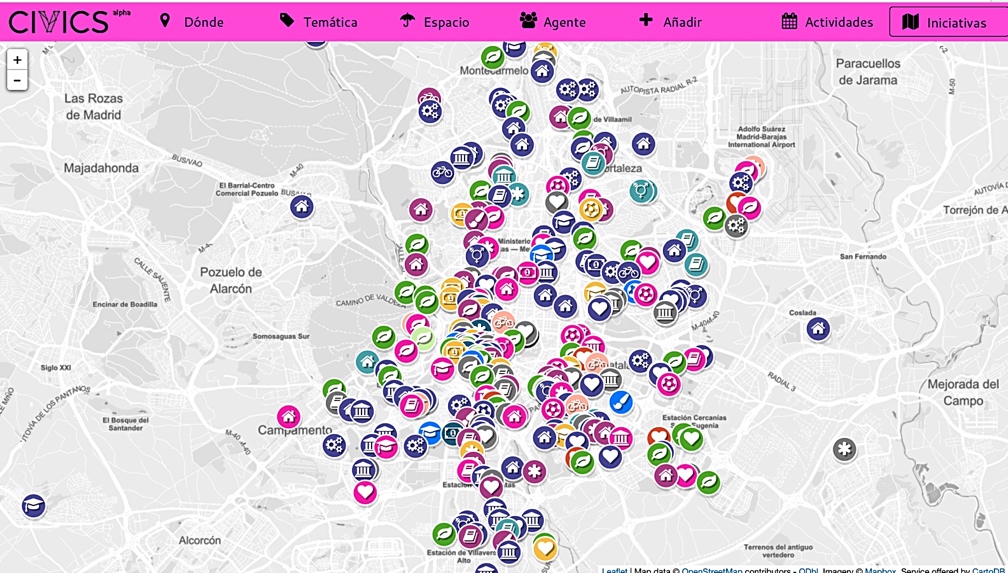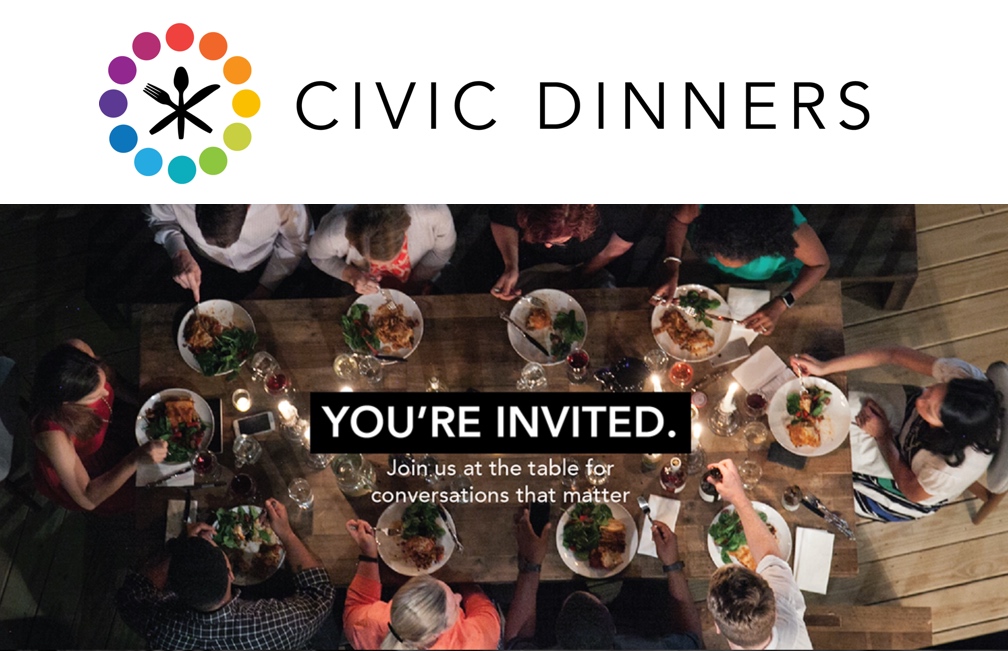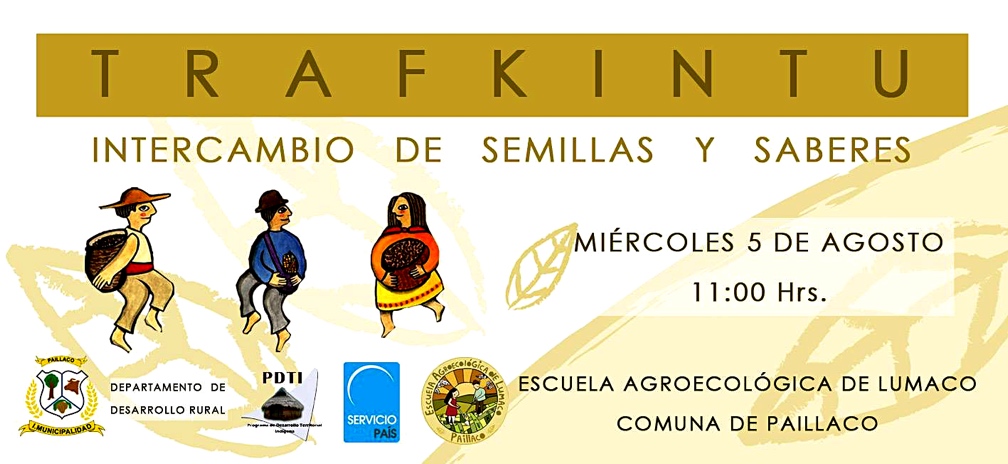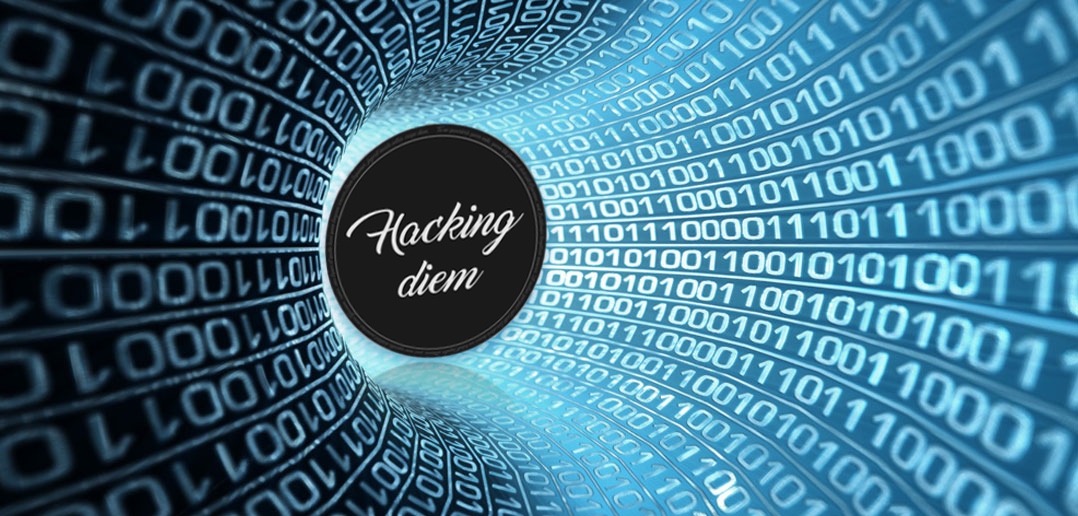 PUBLICITY
Universities and other organizations that partner with us get ongoing publicity and exposure to our donor base from our multi-faceted media outreach program. This includes PR Newswire press releases and a full array of social media promotion and publicity.
We have been featured on CNN, in Speakout, Alternet, Truthout, the Montevideo Portal in Uruguay, ATAQD in Argentina, Empathy Educates, the Santa Monica Mirror and Pressenza in England, Italy, France, Germany and Spain.

JOB SEARCH
We maintain a jobs board tied to our international network of associates to provide Reimagining Politics alumni with assistance finding jobs and internships. Start your job search here.
LEARN MORE
Use our Contact Form to schedule a class, request detailed information about curriculum and costs or to talk with us about the specific goals of your organization. Simply enter the word 'Tours' in your message to receive detailed information  about our upcoming Civic Tours.