We depend on your donations to continue our work and offer two great options for giving that are fast, secure and cost effective. Set your own donation level to whatever you wish to give.
Please donate at Venmo using account name Reimagining-Politics-1.

Please donate at PayPal by clicking below and using the email address on the button.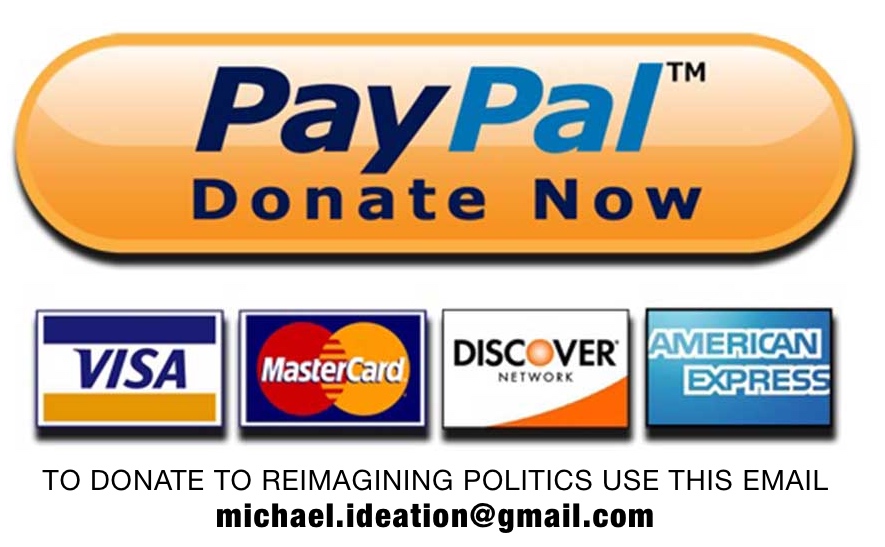 Donors to Reimagining Politics receive exclusive updates and one of a kind photo essays along with a preview copy of Michael's new travel book that explores the unique cultures of 18 cities in 12 countries around the world.
Reimagining Politics is absolutely unique. Our seminars and tours are living civics laboratories that are educating, mentoring and connecting the most innovative civic leaders worldwide. Collectively, they are redefining civic life to bring real change to the world. Join our community! Your support will help us continue.